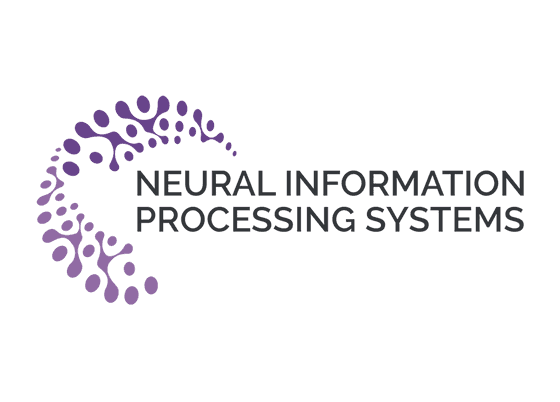 Papers accepted at NeurIPS
17 September 2022
We are delighted to announce that 4 papers written by members of our unit have been accepted to NeurIPS:
Chendi Qian, Gaurav Rattan, Floris Geerts, Christopher Morris, Mathias Niepert. Ordered Subgraph Aggregation Networks.

Makoto Takamoto, Timothy Praditia, Raphael Leiteritz, Dan MacKinlay, Francesco Alesiani, Dirk Pflüger, Mathias Niepert. PDEBENCH: An Extensive Benchmark for Scientific Machine Learning.

Bo Xiong, Shichao Zhu, Nico Potyka, Shirui Pan, Chuan Zhou, Steffen Staab. Semi-Riemannian Graph Convolutional Networks.

Bo Xiong, Michael Cochez, Mojtaba Nayyeri, Steffen Staab. Hyperbolic Embedding Inference for Structured Multi-Label Prediction.
Congratulations to the authors!
---