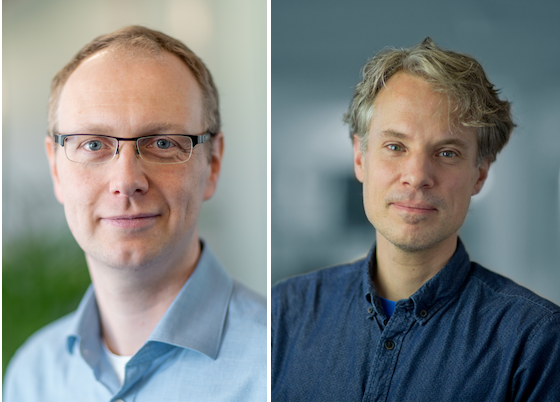 Stuttgart ELLIS unit established
We are very excited to announce that the University of Stuttgart has been selected by the European Laboratory for Learning and Intelligent Systems (ELLIS) as an "ELLIS Unit". Its founding directors are Andreas Bulling and Ingo Steinwart. Current unit members are Paul Bürkner, Katherine Kuchenbecker, Michael Pradel, Sabine Schulte Im Walde, Steffen Staab, and Thang Vu.
Quoting from the official website, ELLIS was established in 2018 at NeurIPS and is "a pan-European scientific organization that focuses on research and the advancement of modern AI. Its central goal is to foster European research excellence in machine learning and related fields by offering scientists outstanding opportunities to carry out their research in Europe, and to train the next generation of young European researchers in this field of strategic importance. It focuses particularly on tackling fundamental research challenges in the field of AI that promote positive economic and societal impacts. At present, research topics within the ELLIS network include fundamental machine learning, computer vision, natural language processing, robotics, human-centric and trustworthy AI, and areas of application such as environmental modeling, autonomous systems design, biology, and health. ELLIS units are selected on the basis of scientific excellence in a competitive and selective process by a committee of ELLIS fellows from different European countries."
Stay tuned for more news regarding this exciting development!
---